Sometimes I wonder how I've never heard of something... Like how did I not know this clever trick or how come it wasn't my idea?
Then other times... I  see my ideas... and think 'Hey, that was my idea!" [hint use a thick tension rod.... #don'taskhowiknow]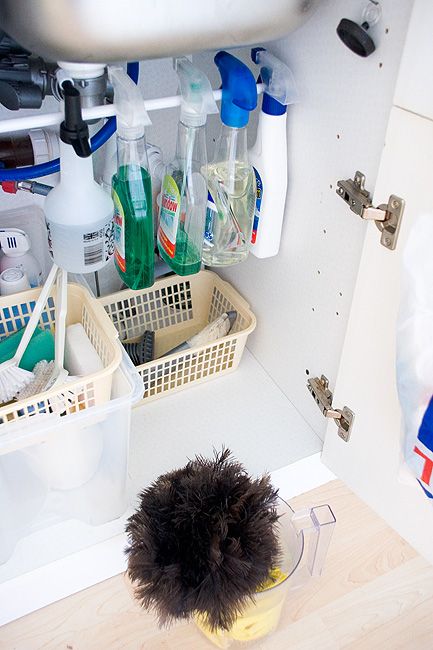 But THIS, THIS wish-it-was-my-idea, well Chica... I'm totally in-the-loop... the first to know. They even contacted me... which makes me feel all uber special, because well, you know I've been under the radar for the past 22 months #ifyoudidn'tknowthatthenyouarenotintheloop.timetocatchupsistah
You know how or remember when... you got your smart phone and the first thing you tweeted out was "Hey Everyone... I got an iPhone... what are your favorite apps?"
Well HELLO appSmitten... yes, these 3 chicaritas saw all our posts, tweets, and FB updates and used their noggins to answer our question. Each day they share a chica-tested app. It's like having a techy-girlfriend comment on your FB post. click here to be in the loop
Here's how it works... you sign up for a daily or weekly email. That's it. [they pinky swore they don't sell your email addy...yes i asked]
Well... you get to be the one now to comment when someone posts "what's your favorite app?". #makesyoulookallsmartandstuff
*full disclosure: appSmitten contacted me to help spread the word. I only put my name on products I believe in [and people for that matter]... and yes they are paying me [but i would have done it for free, but don't tell them that because someone needs to pay me for my great finds and i could use the money for coffee + cute shoes]